1
« on: May 22, 2020, 12:44:45 AM »
Hello RRW Familia!
It's Mozie here, your fellow RRW veteran,
I just released a brand-new PLR ebook focused on a very hot and in-demand topic during this very strange Covid 19 pandemic times.
It's been written by a highly skilled USA copywriter and is exclusive PLR content, meaning you will not find it anywhere else expect at my PLR store. and I'm including a special 30% coupon code for RRW members:
ResellRightsWeekly
(Just copy and paste at checkout to save)
Introducing The Boost Your Immune System Naturally Premium PLR eBook 10k Words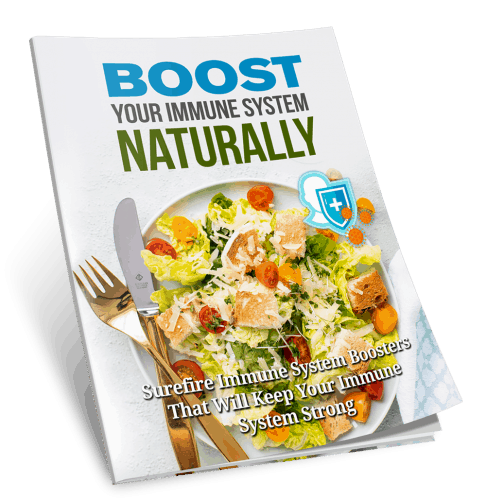 You can find the full details of the product here:
https://www.buyqualityplr.com/plr-store/boost-your-immune-system-naturally-exclusive-plr-ebook-10k-words/
I'm releasing brand new premium PLR content packs every week.
Keep well and stay safe during these crazy times.
To Your Success,
Mozie